---
Services provided by Junes Legal
---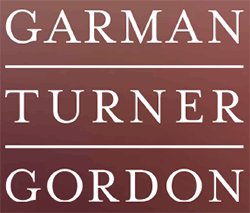 Michele S. Pori - Paralegal
"I just wanted to let all of you know that I am so impressed with Junes Legal Service and your team! I have never had a company so on top of sending out subpoenas for service along with getting the affidavits back on the same day! I truly appreciate your entire team, since I know it takes more than just one person to make this process operate so smoothly. Thank you for doing a great job for us!

Caleb J. Langsdale, Esq.
"I just learned about your electronic document runner system and I'm loving it! I chose Junes initially because of the awesome internet service, but now with using it for drop off docs for delivery to court is even better! Thanks, and good work on the site! "